Arvo provide both Tactical Procurement and Strategic Procurement services to clients, with the Tactical Procurement expertise supporting day-to- day operational aspects of sourcing & procurement, while our Strategic approaches focus on long-term delivery of value and impact to our clients.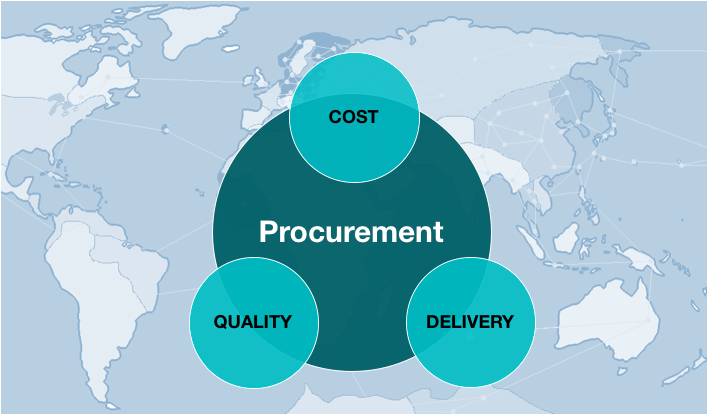 The Arvo tactical approaches have been honed over the past decade, resolving operational cost, sourcing and procurement challenges for clients of all sizes, in varying sectors, primarily in Ireland and the UK. Arvo have supported hundreds of full-time and part-time buyers, with their routine administrative tasks (requesting quotes, placing orders, supplier management, KPI reporting, etc.), saving our clients time, money and hassle with regards to their sourcing & procurement objectives. The reactive nature of some of these requests leads to short-term engagements from Arvo to get a result, while the transactional nature of many sourcing initiatives leads to longer-term engagements to support a procurement function overtime.
Arvo's obsession to deliver value leads to a risk and reward sharing approach with our clients, with the ultimate result of sourcing the right product/service from the right supplier at the right price and right time.
To learn more about Arvo's Tactical Procurement expertise, take note of the details at;