Are you tired of hearing about Brexit and yet another meaningless deadline? There's a danger that we begin to believe that our businesses will not be impacted or expect our governments to protect our markets. There is a Brexit fatigue and many will simply wait until there is clarity on the Brexit Transition Plan by the end of 2020. You can be sure of one thing: there will be winners and losers in your market sector.
The risks and the opportunities for your business can vary depending on the what factors may change the markets over the coming years. Over the coming years, there will be new companies in the market ready to make the best of Brexit uncertainty and win new business. There will also be companies who will feel the impact more than others, due to their exposure or over-reliance on either suppliers or customers crossing the Brexit fault-line.
When creating your company's Brexit Transition Plan, where do you feel your market sector will change over the possible changes over the coming three years?
Three Market Factors can have market changing implications for some sectors:
Introduction of Customs Filing and Border Inspections
Customs filing and border checks will add administration costs and logistical delays that will immediately impact business costs, operational efficiencies and competitiveness. Many cross-border businesses will become non-viable if customs border checks are introduced. This will have particular impact on small businesses.
Companies will be forced to seek new suppliers and larger providers will likely be better placed to spread the costs of the changes.
Changes to Import Tariffs into the UK
This could be adding tariffs to goods from the EU or reducing current EU tariffs on goods from outside the EU.
Britain will have tariffs as an economic tool to favour goods and products produced in its own country. Any changes in import tariffs will change the dynamic of that sector, boosting some producers while penalising others.
Britain will have new trade agreements with China and the USA, as examples, with likely changes to import tariffs in particular product areas. This will result in market changes.
Changes to the UK's Regulations from current EU-wide Regulation alignment
How will the UK decide to align its regulations across many areas, from financial regulations, chemicals, goods quality certification and many more?
A product being exported today from the UK to the EU may not be permitted due to not being EU certified. Would the UK decide to change some of its regulations away from EU alignment for trade deals with other markets?
The UK is leaving the EU to have more autonomy and control of its own policies. For importers into and exporters out of the UK, how will the three market factors discussed above impact your business? Can we trust that any changes will be come will plenty of notice giving the industry time to respond?
When the changes do come, some companies will be better placed to take advantage than others. Some companies will be better off, and some will be worse off. There will be winners and losers.
To help you be on the winning side, we've prepared a quiz tool to provide you with an appropriate Brexit Transition Plan. Click here to get access to Your Brexit Transition Plan.
5 messages:
Your market will change, as Brexit will very likely change one or more of these 3 factors. Get your plan here
Can your business manage these 3 market factors impacted by Brexit? Get a plan here
Brexit will change these three factors. What is your transition plan?
Bumpy road ahead, have you a plan to avoid these three Brexit changes? Get your transition plan
Brexit breaking market alignment on these three factors. What is your transition plan?
Summary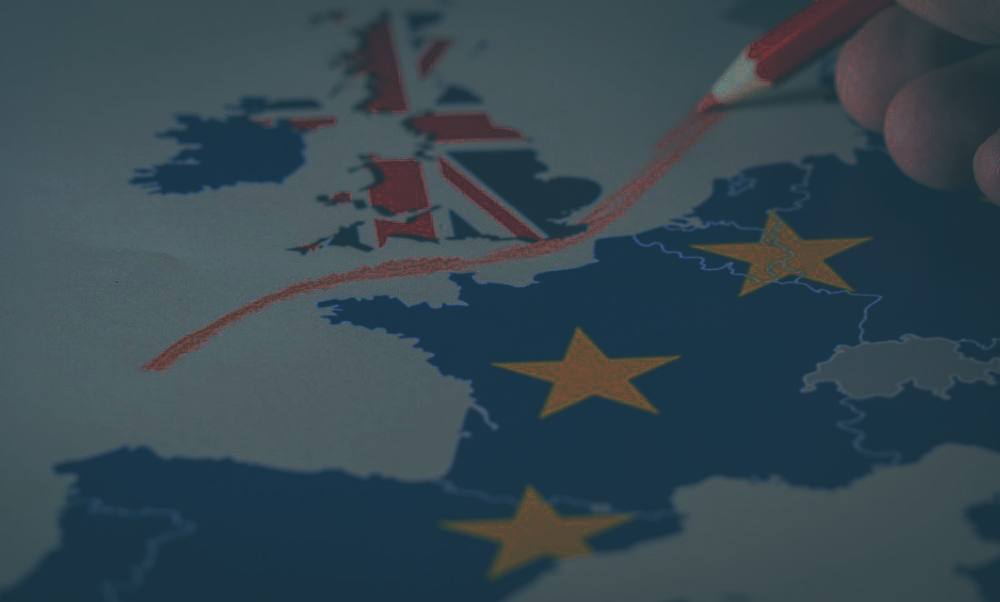 Article Name
Brexit Transition Planning